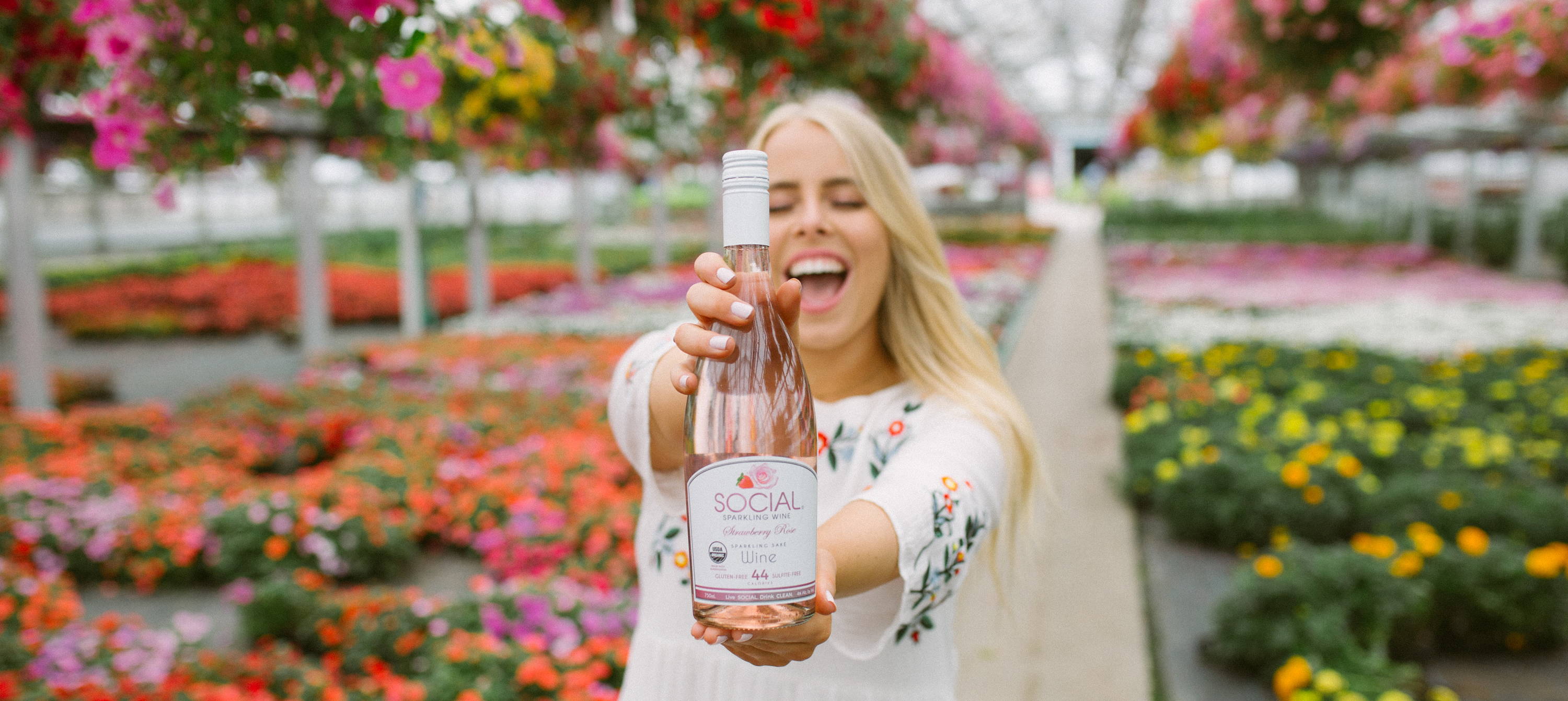 Hey bloggers and influencers, want to earn something back for promoting our brand? Join our growing number of affiliates accross the United States and help others discover how to live a fun, healthy, and balanced life as an official SOCIAL Babe!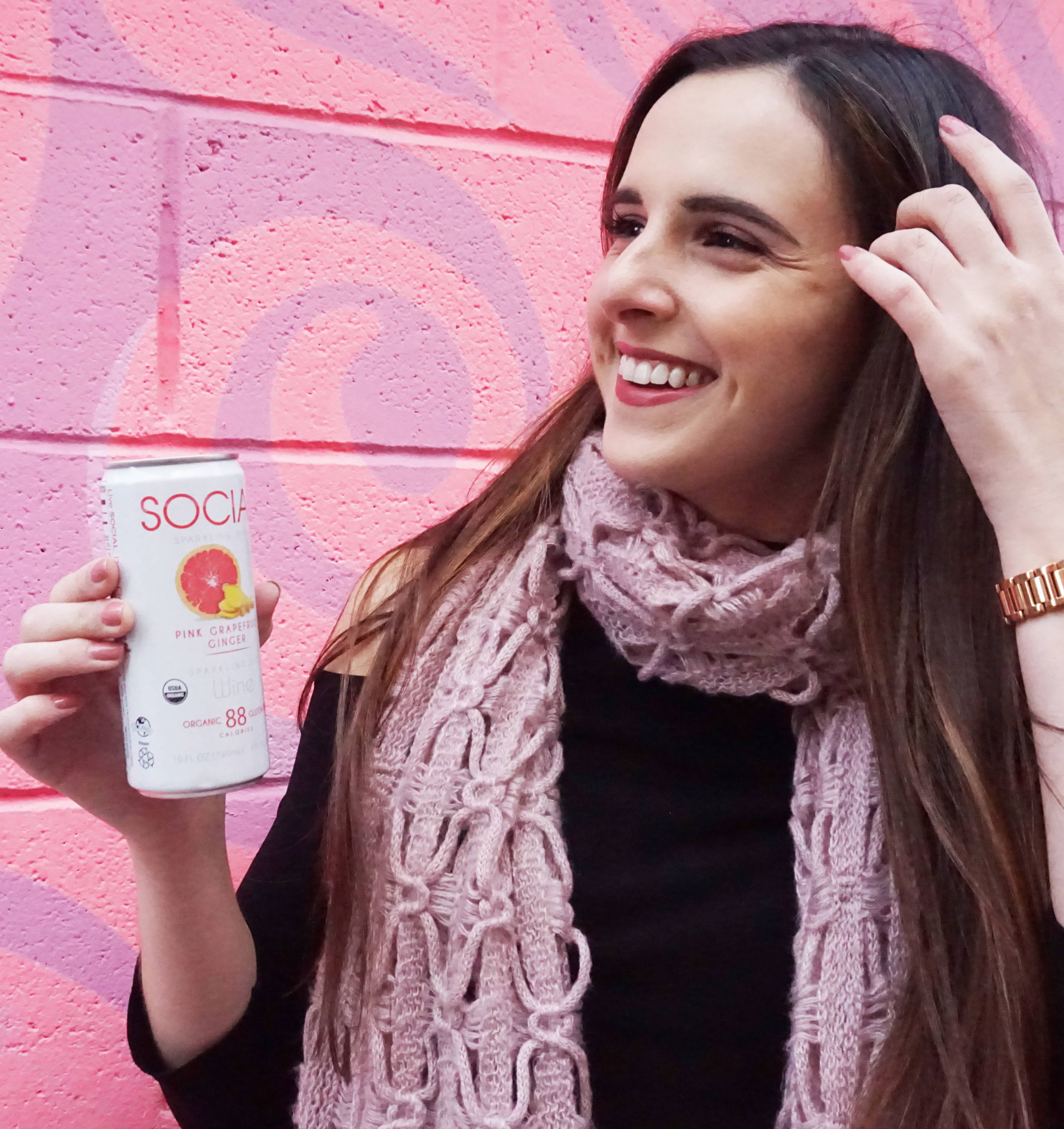 As an affiliate with a unique coupon code, you'll make 15% commission on every sale by sharing our 100% organic, low-sugar products.
With the flexibility of being an affiliate, you can be a part of a community dedicated to connecting people with the freedom to enjoy life — on your time.
What are you waiting for?
---
SOCIAL is now in 31 states and retailers like Whole Foods and Meijer — but nothing can replace human connection.
You're powerful, you're a role model, and you're an influencer to women near and far. We believe you can motivate and inspire those who follow you to lead a healthy and balanced lifestyle.
Join us today by applying to become an affiliate!
Affiliates earn 15% commission on every case sold through their unique affiliate link OR coupon code. Payments will be made out at the end of each month with a minimum of $50 in commission sales.
---
With our Affiliate program, the earning potential is endless! The more you sell, the more you earn. Keep track of your earnings through your own Affiliate Dashboard.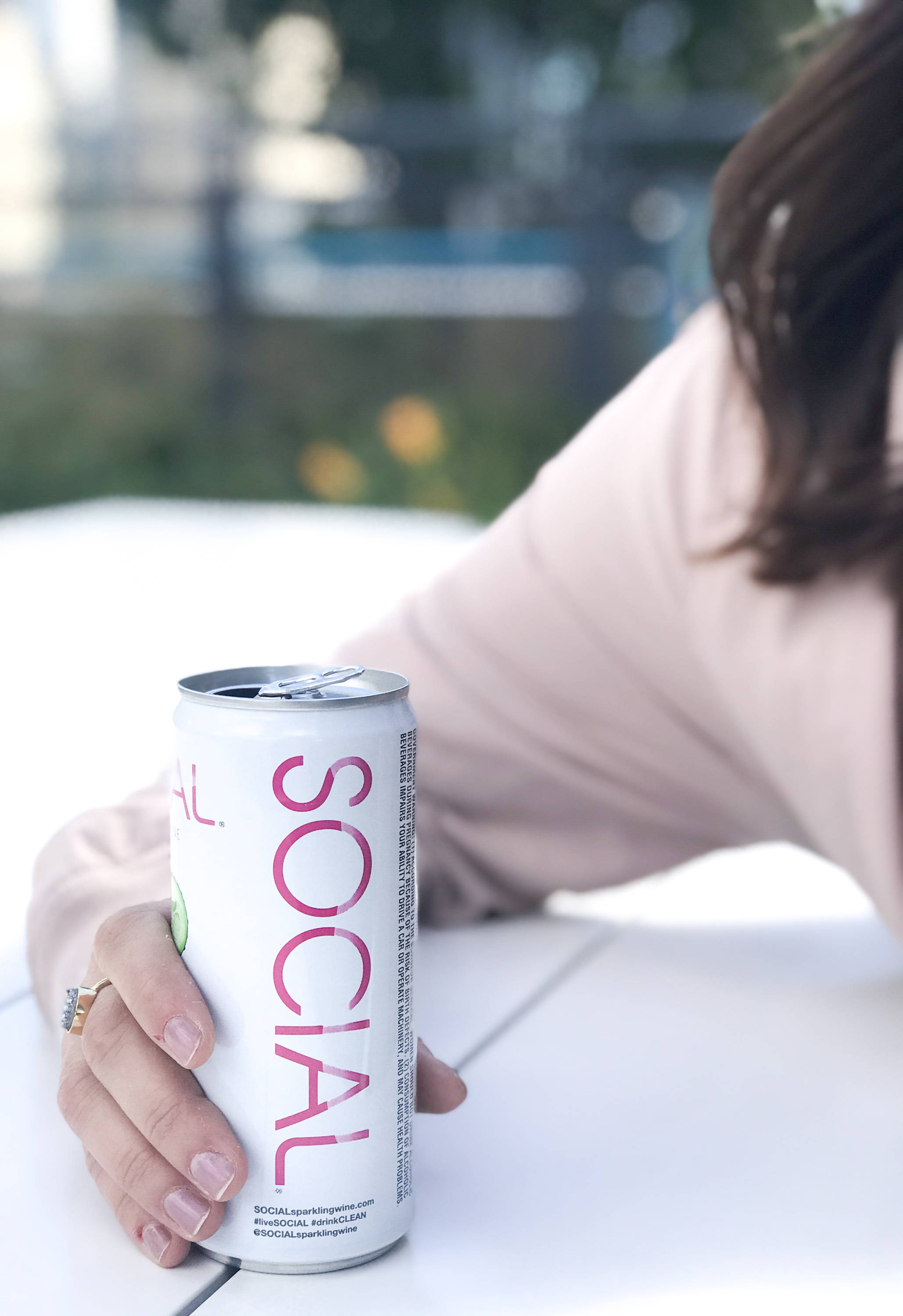 Effortless Marketing at Your Fingertips.
We know you're busy – that's why we provide everything. As an affiliate, you'll have exclusive access to graphics, email templates, and banners to use in your role as a SOCIAL Affiliate and boost your sales.
---
Easily Access Your Commission
You will be able to keep track of your earnings through your own dashboard on our affiliate software. Now you can track your marketing efforts and earning statements with just one click!