I am the kind of person that LIVES for summer. With Memorial Day just around the corner… I am so looking forward to weekends full of laying by the pool during the day and bonfires with friends at night! Of course, these days come with a LOT of food & drinking as well.
As much as I love all the unhealthy snacks that come with summer, I don't always love the way they make me fee. In honor of Memorial Day, here are my 8 tricks I use during the summer to make these pool days a bit healthier!
Check Your Drink: I love a sugar filled cocktail… but it's not ideal for a pool day. When you know you'll be lounging all day swap your usual beer or cocktail for something lower in calories, carbs, and sugar.

 

SOCIAL Sparkling Wine is perfect for these days! 88 calories and 4 grams of carbs makes it THE cleanest option when it comes to alcohol. It's also light & refreshing, and won't leave you feeling bloated and gross!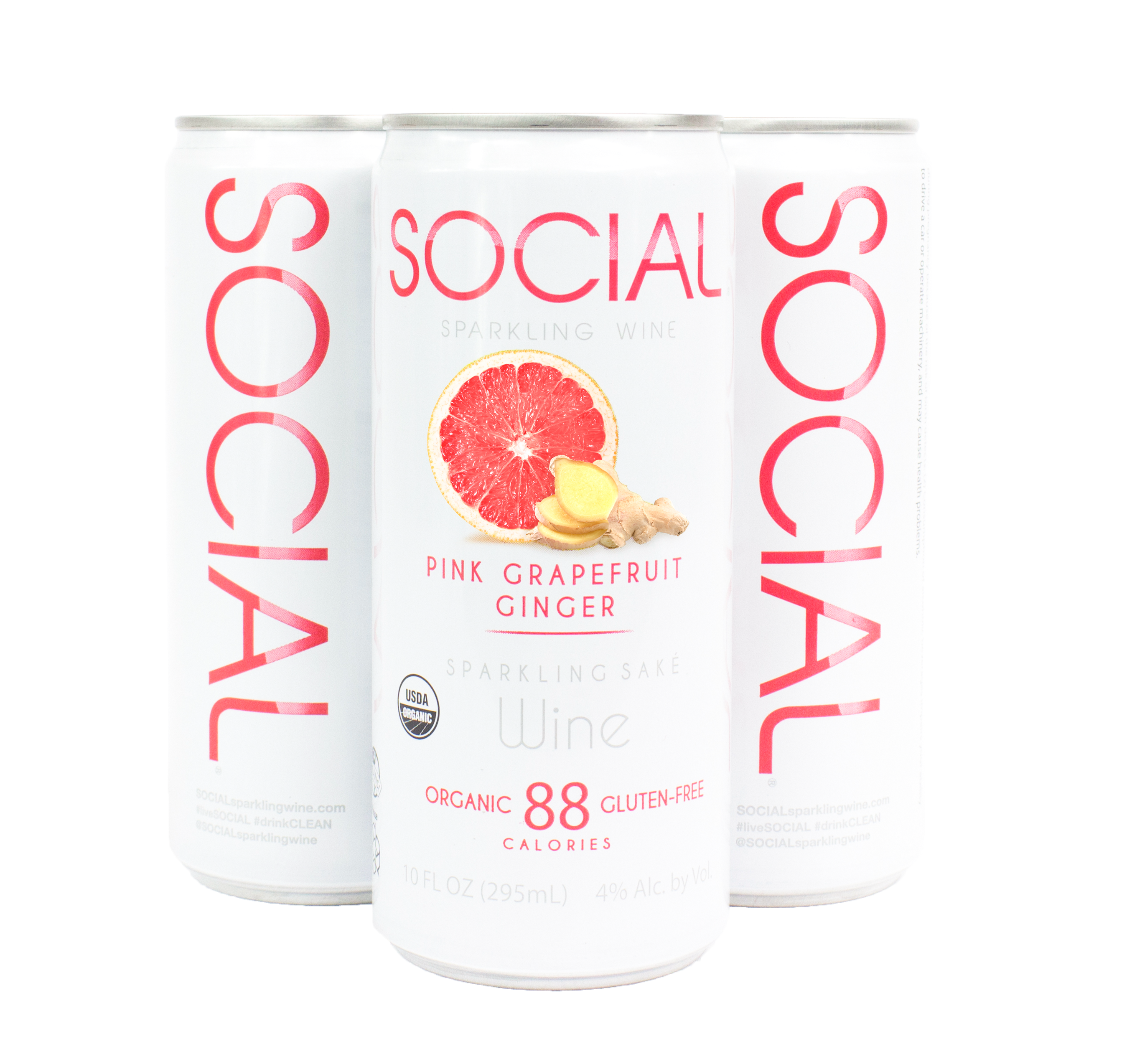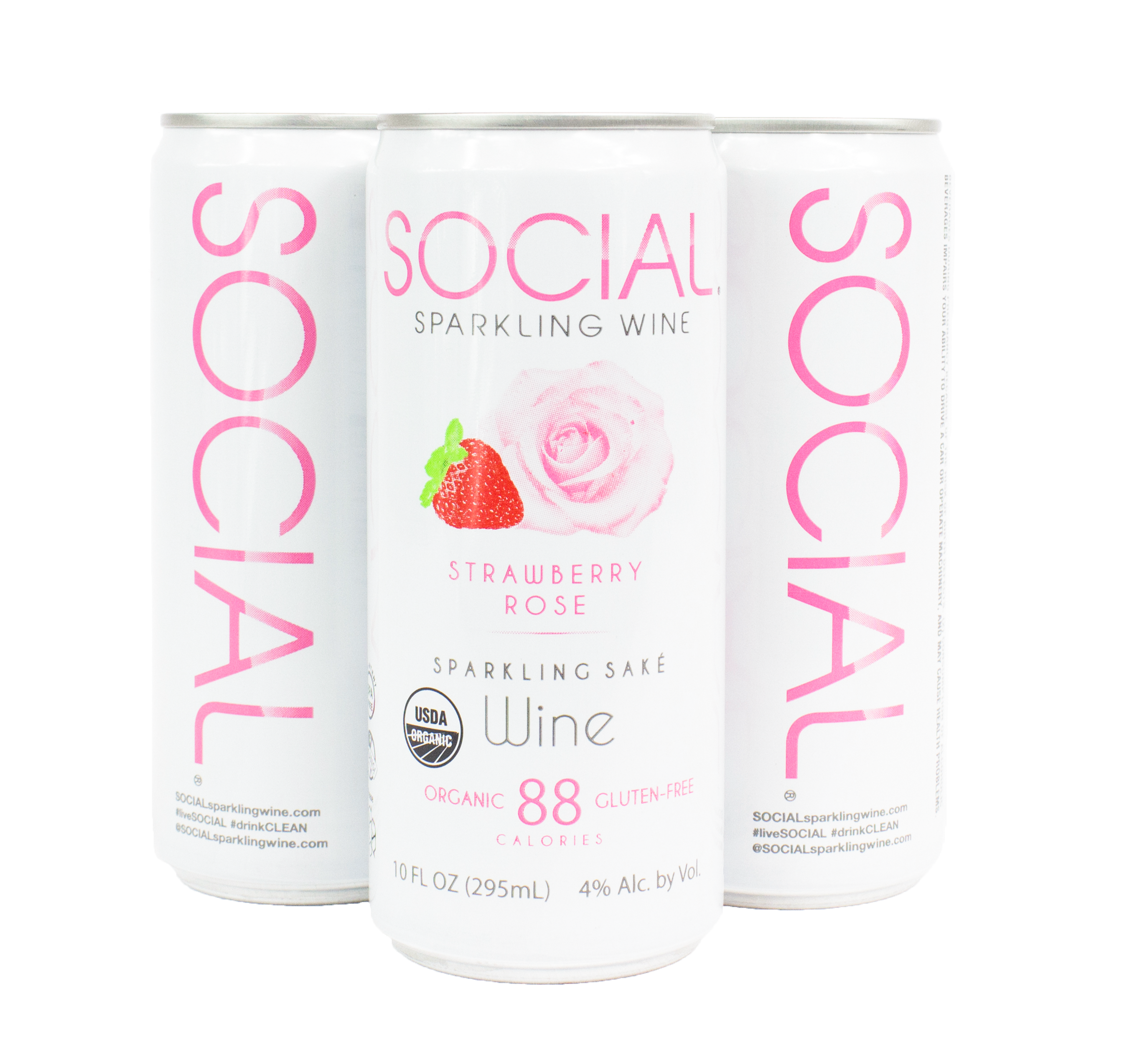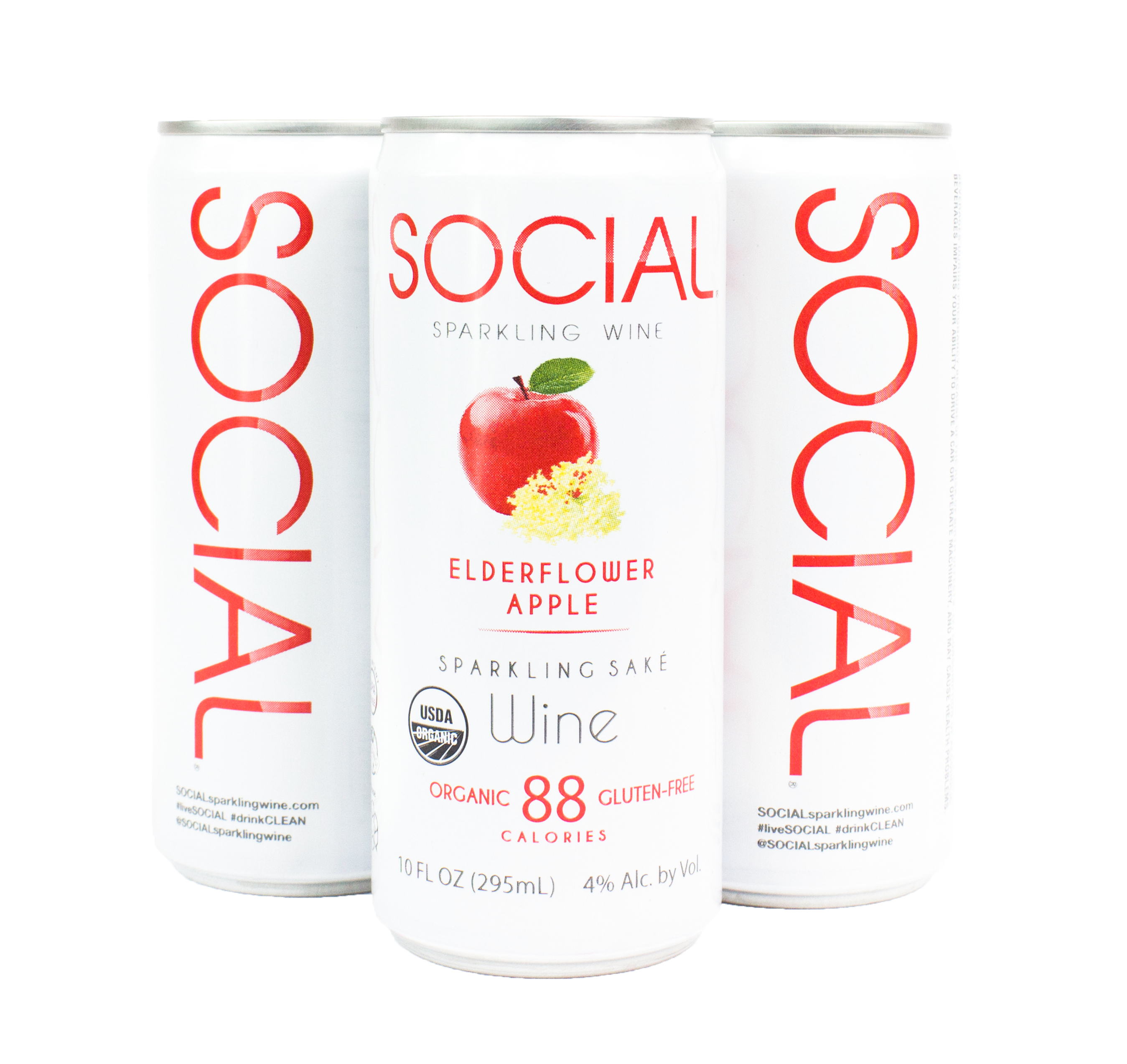 Eat Before:

 

I feel like I always end up at a mid-day pool party having skipped breakfast or lunch in preparation for all the snacks I know our friends will bring! Now, I try to make an effort to eat a balanced meal before heading to these events. Filling up on a protein, some greens, and some healthy carbs before heading out of the house helps make sure I reach for the snacks less.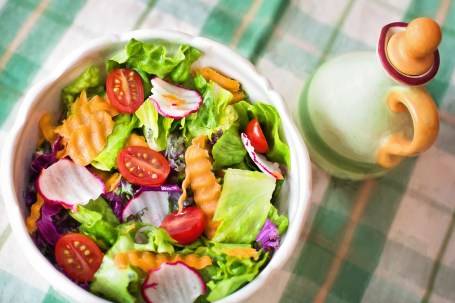 Swap the Chips: Did you know carrots and celery taste just as good dipped in guac & salsa as tortilla chips? Now, I'm not saying you need to ditch the chips all together… but maybe go 70/30 when it comes to veggies & chips that you're using to eat all those dips! Not only is it healthier because it's lower in carbs, but the less salt you eat on these days, the better you will feel.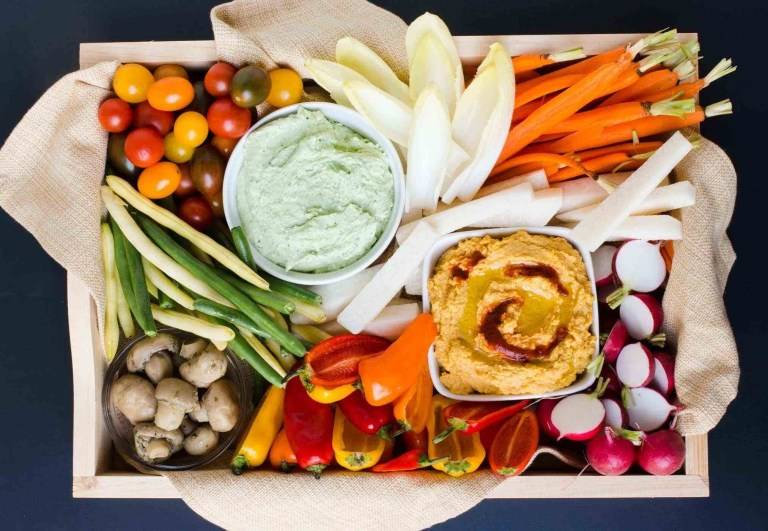 Watch Your Fruit: Stick to some low-sugar fruit options. Strawberries, peaches, and blackberries are great options. You're most likely already consuming sugar through your beverage (even though with SOCIAL it won't be a ton 😉 ) So be sure to not add in excessive amounts elsewhere.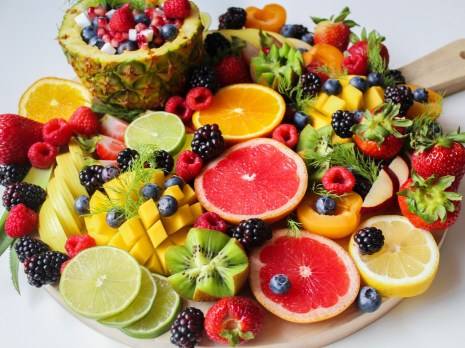 Move Around: This is probably advice I need to take more often myself LOL. I know it is so tempting to just lay in the sun or on your donut shaped pool float all day… but if your friends start up a game of Frisbee or Bags, get in on the action! Even moving around for 15 minutes is good for your body!
Bring the Snacks: Offer to bring a few snacks for the group! This way you know there will be something you can munch on without feeling guilty, and I am sure your group will appreciate the healthier options! Hummus with veggies, salsa, and guac is a great crowd pleaser. Or, show of your fancier side with these mozzarella and tomato skewers!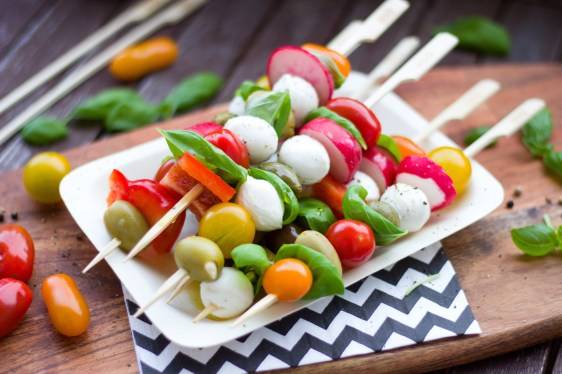 Ditch the Bun: Load up your burger with lettuce, tomato, guac, cheese… just ditch the bun! After a day spent lounging in the sun those heavy carbs won't make you feel so great. Protein is most likely what your body needs at this point in the day.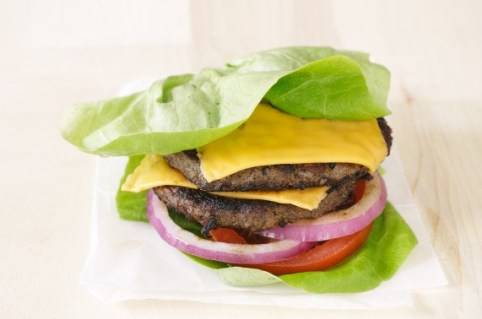 Don't Stress It: If all else fails, try to use a few of these tips… but don't ruin a fun day spent relaxing & enjoying beverages over trying to be 100% health conscious! Hey- that's what Sunday morning spin class is for right? 😉
If I had to choose one of these as the most important, it would be the first one, hands down! Watching your drinks is so important. Once I realized that drinking 3 of my favorite ciders on a pool day was the equivalent amount of carbs to eating 3 bagels I knew I had to find a new option! It's crazy how quick those carbs & sugar add up during a summer day.
So, my one piece of advice, check out SOCIAL here for a great, low calorie, low carb drink option to help you get through pool party and BBQ season! & trust me… you will not be sacrificing taste 😉